---
Aggieland's

Premier Sales, Service & Rental Dealership!
---

---
Did you know that you don't need a motorcycle license in order to drive a scooter*?! 😱
*On the Texas Certified Mopeds List – all of our 49cc Scooters are Legally Mopeds in Texas 👍
---
Up to 140MPG!

BUY or RENT

Financing available, as low as $0 down, $44/month

60+ Scooter Parking LOTS

Insurance less than $10/month

Super FUN to ride!
There will be 2 days that are better than this, the day I get married and the day I buy my 2nd scooter!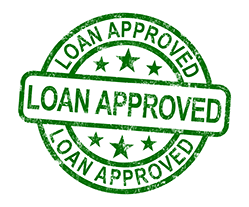 Financing Available
Scoots has hooked up with the Guru's of the Scooter Finance World! With our powers combined, you could be riding home in style in as little as 15 minutes!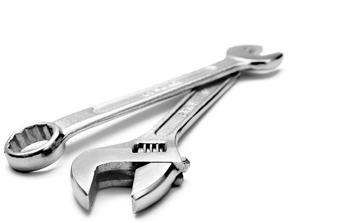 Service & Repair
If it ain't broke, don't fix it.
But if it is, let our trained staff get you back on the road Pronto! We handle warranty service for all brands we sell PLUS non-warranty work on most other brands – including Honda, Yamaha, Vespa & more.

Our goal is simple. It's to provide new commuting
freedom
to the students and permanent residents of Aggieland. Scooters offer convenient and fun transportation for a
fraction of the cost
of your car or truck.
We promise
to offer scooters and accessories at fair pricing with extensive options and
outstanding customer service
. We will do everything in our power to leave you satisfied and smiling.
Drop your gas bill from $100/month to $10/month. Scoots offers models boasting 140+ MPG.
Our financing partners can have you cruising the town on your new scooter for under $45/month.
You do the math:
TAMU car/truck parking pass 2021 (1 lot) = $310 – $913!!!

TAMU Scooter parking pass 2021 (access to 60+ lots) = as low as $99/yr
Scoots offers new and used scooters, rental options, accessories and scooter services.
What's your style? Vintage, Sleek, Sporty and Rugged – we've got you covered. Our scooters come in various sizes and styles from our hand picked manufactures. Of course we carry helmets, riding gear & accessories to complement your scooter and style. Our service department is comprised of scooter aficionados, they can do anything from basic maintenance & repair (including warranty service) to installation of appearance and performance accessories.