We are honored to be Aggieland's Premier Scooter Sales, Service & Rental Dealership, and we're here to serve you. We've been riding and modifying our 2-wheeled rides for a combined 40+ years and we're always excited to share our passion for scooters. Feel free to drop by and talk shop any time!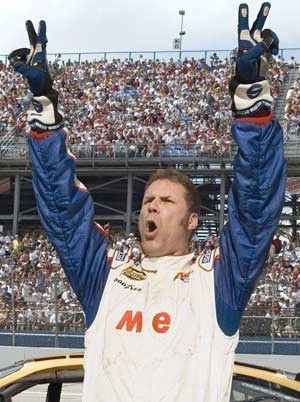 Sam attended Blinn College and Texas A&M from 2001-2005, majoring in Industrial Distribution. He found the love for scooters after riding a friend's in '08 and purchasing his own in '10. On his rare days off, you'll find Sam at the race track, piloting one of the Scoots' sponsored racecars… with his wife, daughter and 'support' scooters present, of course.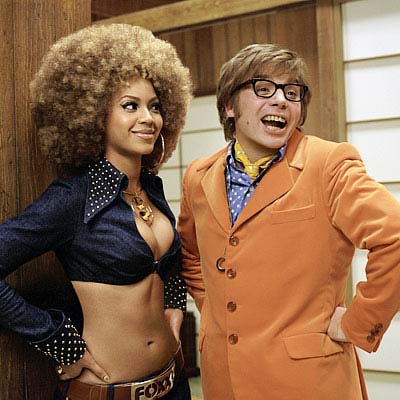 Cyarra is a new moped owner, thanks to us – cruising around town on a derestricted Buddy 50! She's an easygoing, full-time college student and worker who knows how to get her money's worth. After coming in to buy her own moped, she was so thrilled with it's smooth ride and affordable price that she came to work for us to learn all about them!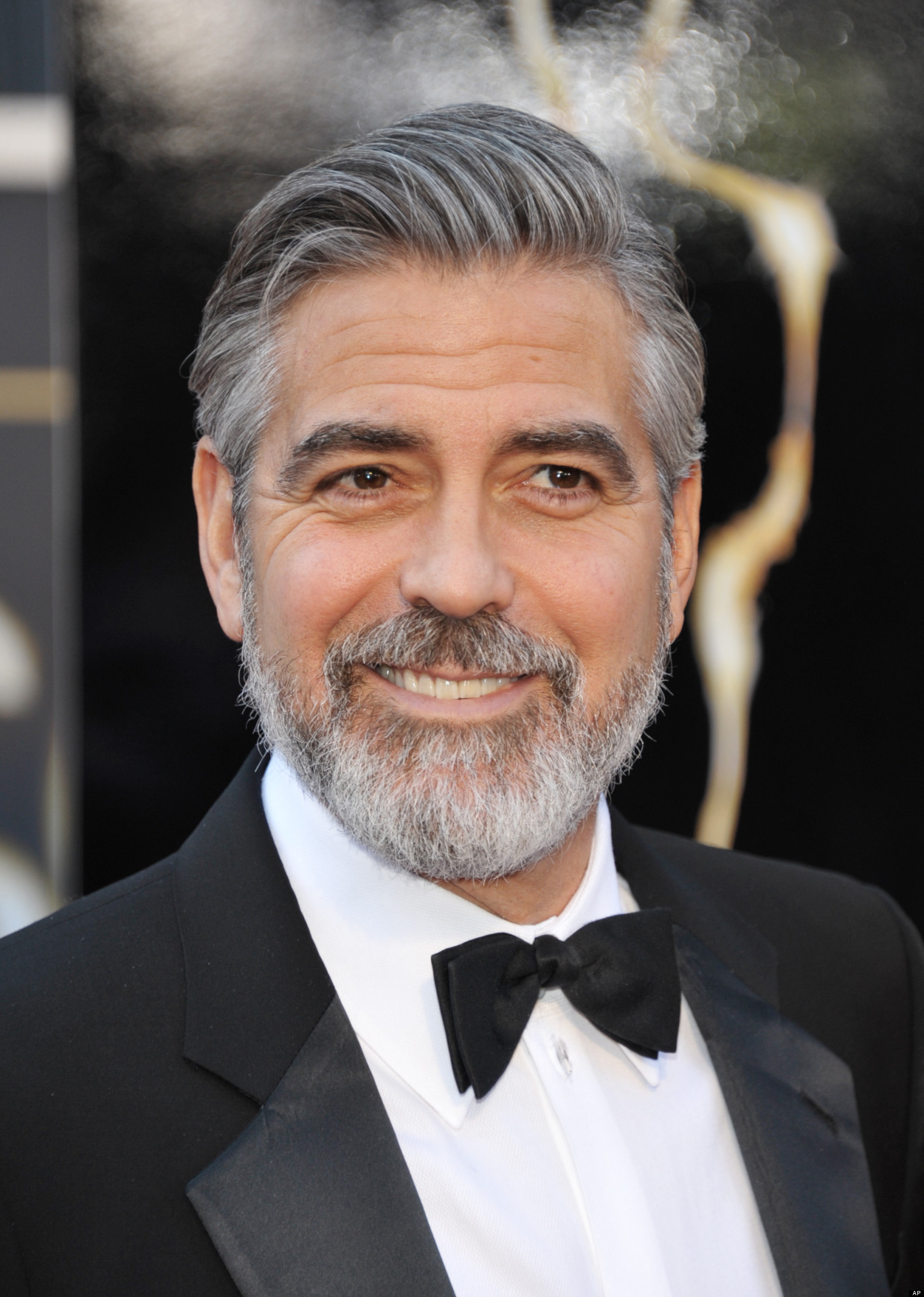 Shannon has been in the scooter world for a while and can claim (on more than one of his rides), "I'm the only one within 100mi that owns one of these!".  Currently he rocks a sweet Genuine 110cc Rattler on the daily! He has a vast knowledge of parts and know-how when it comes to performance and aesthetic modifications on 2 or 4 stroke scooters.