Scoots is also carrying HOVERBOARDS!
We Just Keep Finding Ways To Have Fun on Two Wheels. Come By and Pick One Up While they Last! If We Do Happen to Run Out Though, We Will Be Happy To Order You 1…or 2…or 10.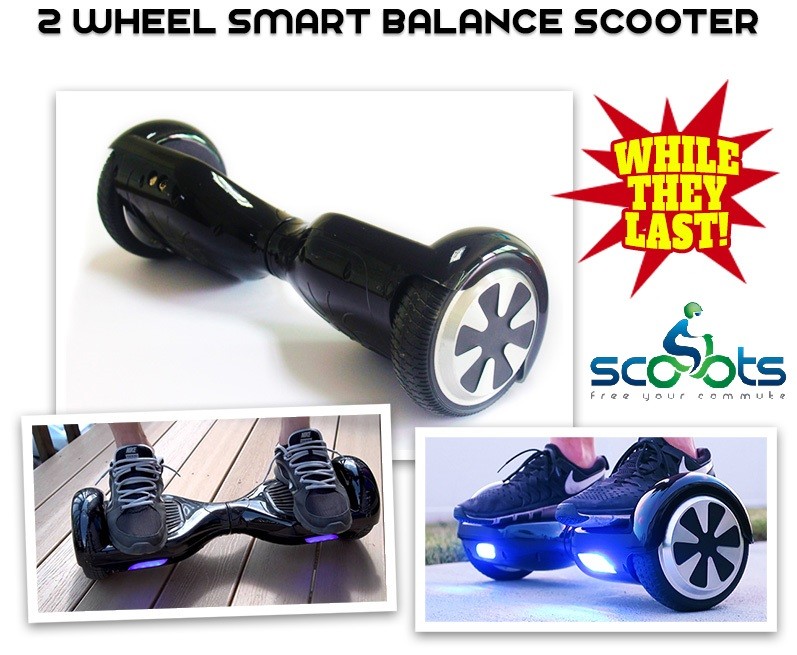 Well, technically they're 2 Wheel Self-Balancing Smart Boards.. but hoverboards sounds way cooler.  Whatever they're called, THESE THINGS ARE SWEET!
So are you still sitting there reading this? You should be here at Scoots by now! You could and should be riding right now!