Don't neglect your baby!  Keep your scooter Safe, Secure & Running.
Why won't it Start??

An abandoned scooter can need repair in as little as 2 weeks without running.  Dead batteries and Clogged Carburetors are the common culprits.  Don't put that evil on your scooter!

Dude!  Where's my Scooter!?

The rise in scooter popularity has brought a rise in scooter thefts.  Based on a report from CSPD, theft has risen from an average of 1 scooter theft per month to 10 scooter thefts per month!*
*as of this publication
Drain the Gas from the Tank & Carb

Disconnect Battery

Safely stored at Scoots and protected from bad guys

Daily seat massages

Even perform your scheduled service while it's here (*additional cost)
Refill Tank with Premium Gas

Prime the fuel system

Charge and Reconnect Your Battery

Fill your tires to spec and complete an overall check of the scooter

Come back to your scooter in better shape than it left!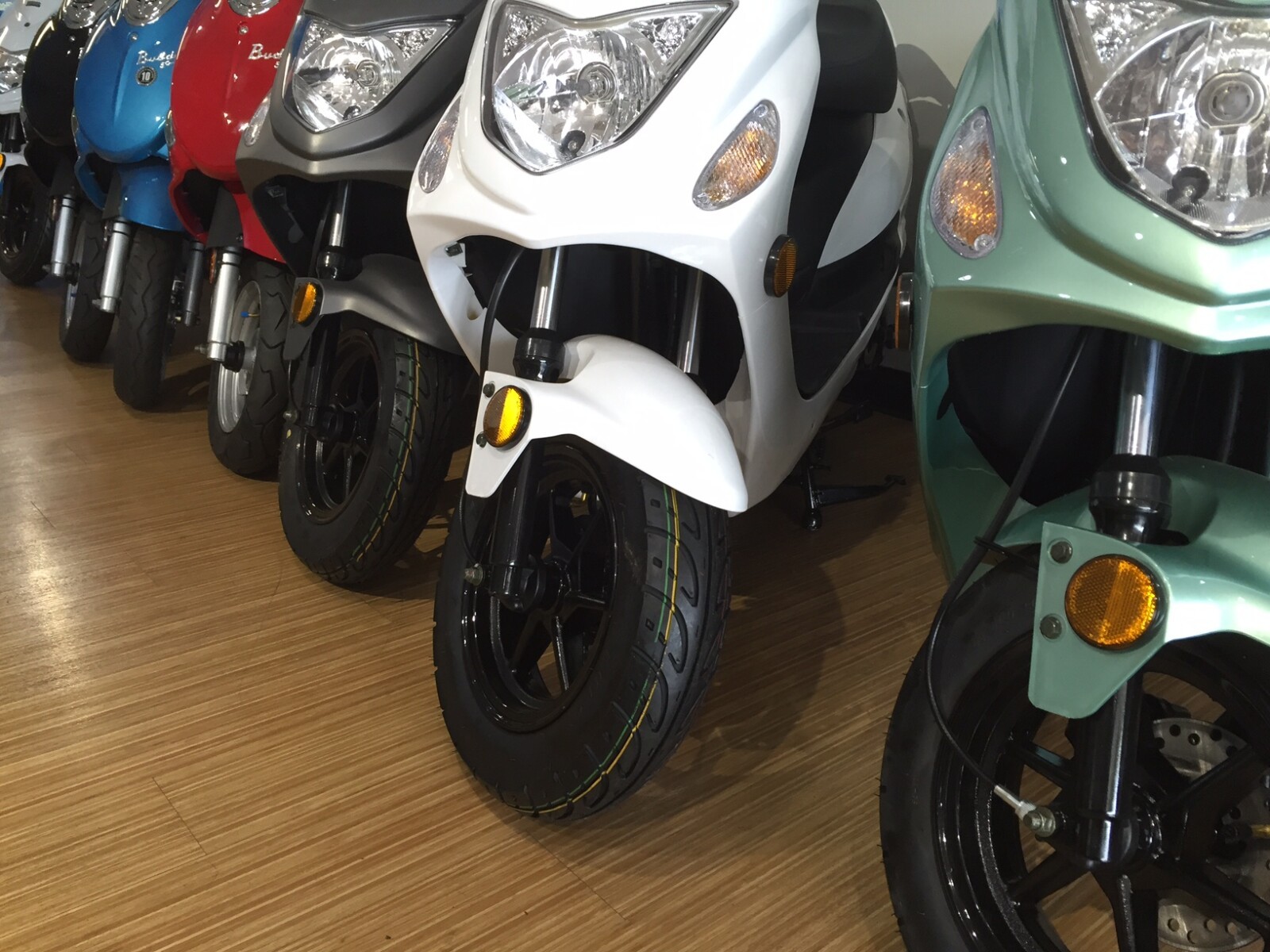 Summer 1
Includes Fuel Drain, Battery Prep & Secure Storage

Drop Off after 3/16, Pick Up by 7/3
Summer 2
Includes Fuel Drain, Battery Prep & Secure Storage

Drop Off 6/24 – 7/3, Pick Up by 8/28
Full Summer
Includes Fuel Drain, Battery Prep & Secure Storage

Drop Off after 3/16 (updated drop off date due to TAMU/Blinn COVID-19 response), Pick Up by 8/28
Winter
Includes Fuel Drain, Battery Prep & Secure Storage

Drop Off 12/6 – 12/13, Pick Up by 1/17